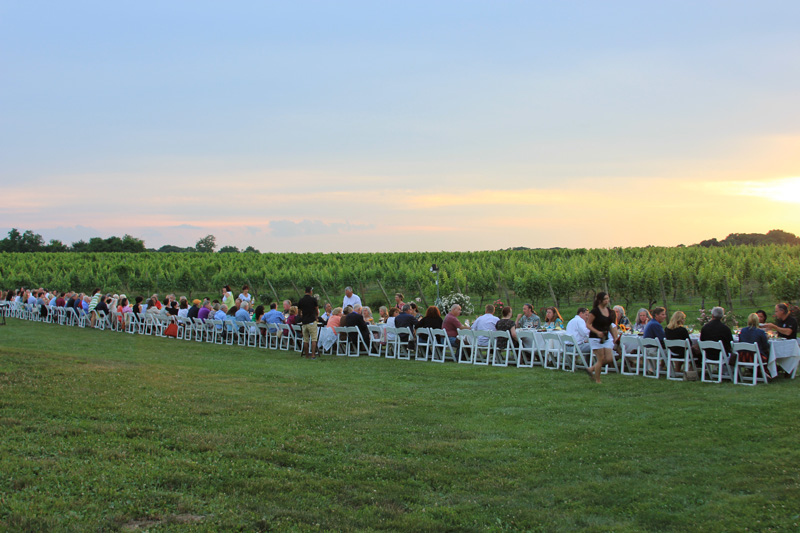 We invite you to one of our most anticipated events of the year, the Sixth Annual ilili Lamb Roast at Paumanok! We are excited to partner once again with our family member Philippe Massoud, Executive Chef and Proprietor of ilili (and Charles Massoud's nephew), to host this event at Paumanok. Philippe and his team will prepare a family style (shared platters), sit down dinner. Of course, it will all be accompanied by Paumanok wines. See below for all the details.


MENU SUBJECT TO CHANGE UNTIL AUGUST 12, 2016.


Assorted Lebanese Mezza
Hommus, Garlic Minted Labne, Roasted Eggplant Tartar

Organic Heirloom Tomato Salad with Aged Goat Labne and Bulgarian Feta,
Torpedo Onions, and Finca La Capellanía Olive Oil

Purslane and Lebanese Thyme Salad with Lebanese Green Olives

Grilled Octopus, Organic Fingerling Potatoes, Citrus, Paprika, Finca La Capellanía Olive Oil

8 Hour slow cooked Lamb Shoulder Sumac, Aleppo Pepper

6 Hour slow cooked cured Pork Butt, Harrisa

Charcoal Grilled Organic Chicken with Garlic Whip

Broken Lemon Tarte

Pecan Karabij (Pecan Semolina Cookies) with Maple Soapwort Fluff

Ingredients subject to change due to market availability.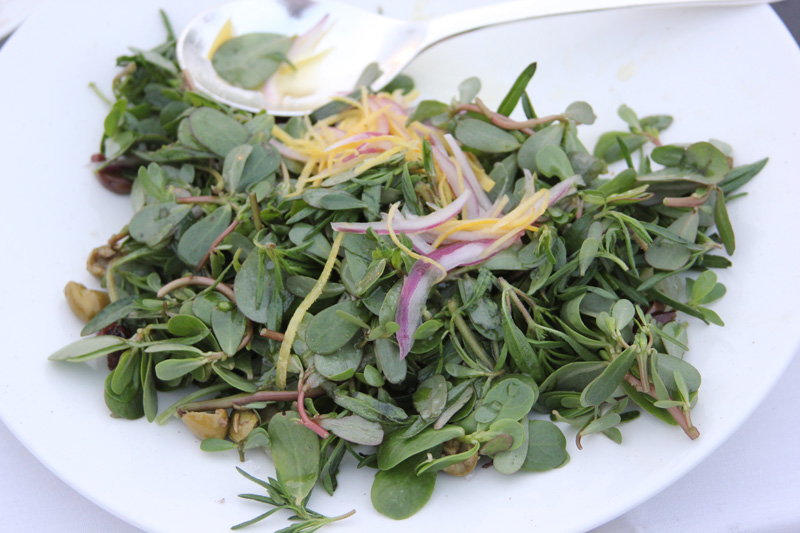 The following open wine bar of Paumanok wines will be served:

2015 Dry Rosé
2015 Festival Chardonnay
2015 Chenin Blanc
2015 Sauvignon Blanc
2015 Dry Riesling
2015 Semi Dry Riesling
2014 Barrel Fermented Chardonnay

2013 Assemblage
2013 Merlot
2014 Cabernet Sauvignon
2014 Cabernet Franc
2014 Festival Red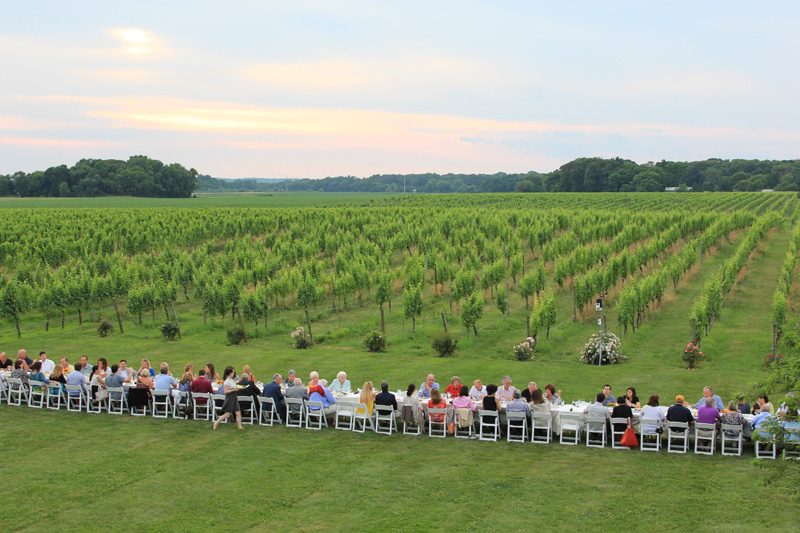 The dinner is scheduled for Friday, August 26, 2015 at 5:30 pm.

Tickets are $200 per person, $175 per person for Paumanok Club members.
Tax is additional. To make a reservation, call us at (631) 722-8800 or email us at reservations@paumanok.com.

We hope you can join us for what should be a wonderful, delicious summer barbecue.



Sincerely,
The Massoud Family